Expat
Step by step guide to buy and finance a house
Are you considering buying a house in the Netherlands? Great! In our humble opinion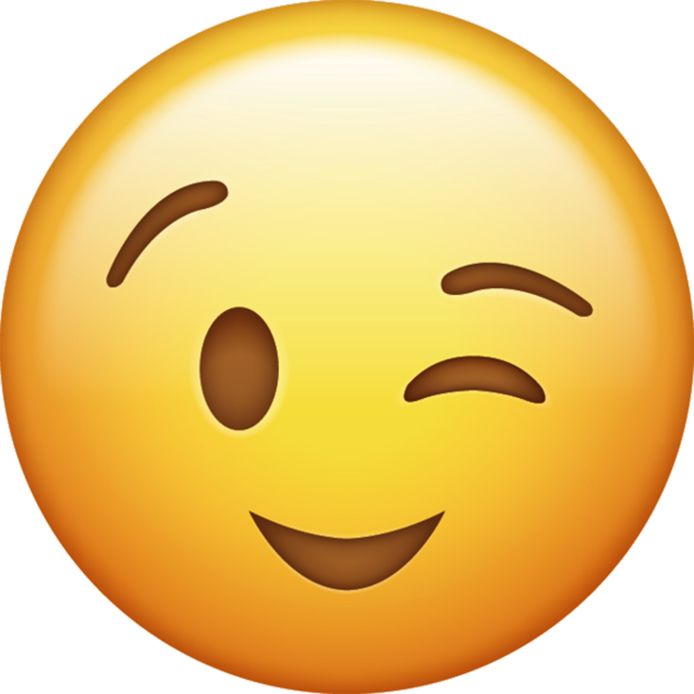 , living and working in the Netherlands is fantastic! Despite rising house prices, the low morgage interest rate makes it an excellent time to make a move. We would love to help you! We are a real estate broker (sell and purchase) as well as a mortgage advisor. Best of both worlds. So we can help you, every step of the way!
Step by step
As an expat you might feel slightly overwhelmed by our language, the unfamiliar territory and different laws. No worries! We are here to help you with everything… Assitance in the bidding & buying process, mortgage- and insurance agent!
What's your budget?
Firstly we suggest to talk to one of our consultants. This is free of charge. It will give you a good assessment of the price range that fits your budget and the monthly payments related. That way we can help you finding a suitable house. We will help you with the negotiations about price and terms.
Find a property
Based on your wishes and financial possibilities, we will look for a suitable home for you. You might want to take a look around yourself, on our website or on specialised sites like Funda. Found something  you like? Then get in touch and we will take a look with you. If you'd like, we contact the selling party for the next step.
Bidding & buying
How easily it succeeds in the bidding and buying process, depends on various things. We know what to do to increase your chances. So let us guide you all the way!
Arranging your mortgage
You've entered into an agreement for a purchase. Great. Now it's time to arrange your mortgage! There are several types of mortgages you can consider. Most likely you choose for a mortgage with a repayment. It is customary to pay the interest as well as the repayment monthly. The Netherlands has quite a complex tax system. Especially when it comes to mortgages. Of course we also help you with the taxes.
Don't worry, we'll take care of that!
Are you an expat and in need of assitance with buying and financing a house in the Netherlands? Don't hesitate to contact us. e can also help you with all of your insurances!